11 Best Excel Add-ins to Boost Productivity
Excel has a variety of tools that make analyzing, sorting, and compiling data easy. However, there are add-ins that can perform different functions to help you improve your efficiency and reduce the time spent on your Excel worksheet. Here are the top 11 Excel add-ins you need to incorporate into your Excel sheet for more efficiency.
1. Power View
Power View is an add-in that allows you to analyze large amounts of data imported from external data sources. It is important for businesses and organizations that analyze large amounts of data. To use Power View, right-click on your data and select Insert > Power View.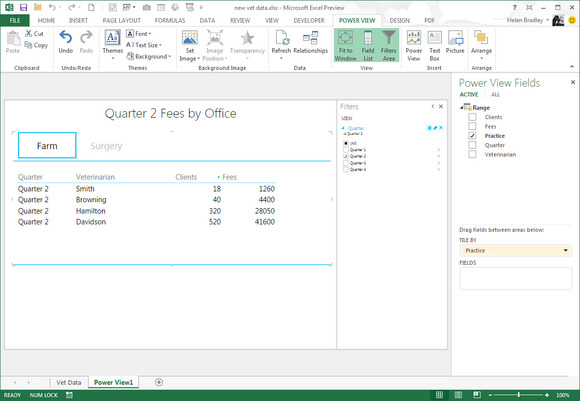 2. Name Manager
The Name Manager is a tool that helps you manage names and contacts in Excel, especially when dealing with a very long list. It can be used to create consecutive name ranges, create maps on worksheets, and delete old or redundant names.
3. VBA Robot
VbaRobot® – free / paid bot system designed in MS Access. Easily create your own bot using only Microsoft Office applications. Automate your office work in Excel, Outlook, Word, SAP in VBA in a few minutes.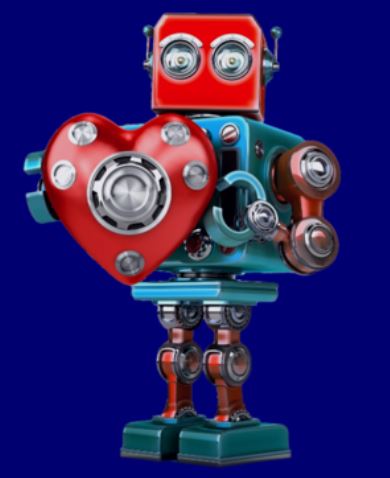 4. Bubbles
Bubbles is an add-in that allows you to select data and display it in the spreadsheet chart as bubbles. This makes it easy to identify data with large values or those with small values. It also helps you compare two sets of data in a neat visual manner.
5. Excel Utilities
Excel Utilities is an add-in that provides more than 30 features to help you have a smooth Excel experience. It includes selection tools, shortcuts, functions, and more.
6. Kutools
Kutools is another powerful add-in that offers over 80 different tools to help you with your Excel tasks. These tools include data analysis, formatting, and charting tools.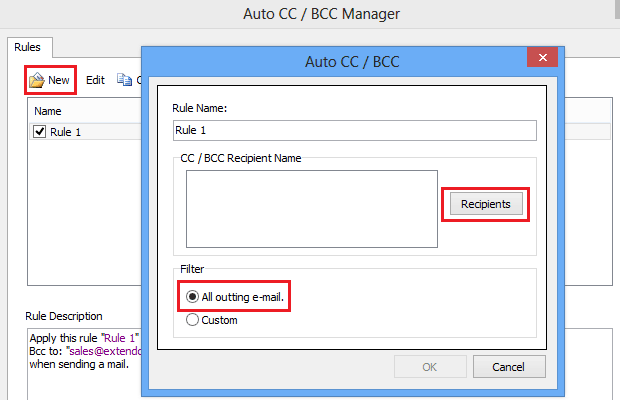 7. ASAP Utilities
ASAP Utilities is a time-saving add-in that provides a variety of features to help you manage your Excel sheets. These features include auto-naming sheets, exporting worksheets, and sorting sheet tabs.
8. Recommended Charts
Recommended Charts is a helpful add-in that suggests charts that are relevant to the data you have selected. This can be useful for new users who are not familiar with all the different types of charts available in Excel.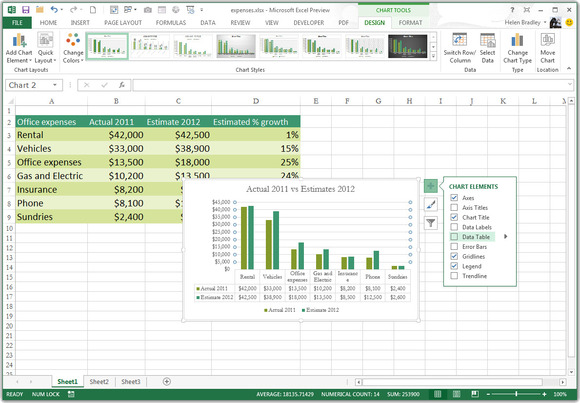 9. Random Sorter
Random Sorter is a fun add-in that allows you to randomly sort the data in your Excel sheets. This can be useful for generating test data or for creating a more visually appealing presentation of your data.
10. MTools
These are time saving tools that improve the efficiency of Excel. With MTools, you have more than 130 features, which include changing cell references, VBE tools, data analysis, warnings and alerts, compare spreadsheets, define name manager, link manager, encryption, and password recover. Amazingly, the tool is available on a free trial.
11. Extools
Extools is a powerful add-in that creates a custom tab on your Excel toolbar. This tab contains a variety of tools that can be used to quickly and easily perform common tasks in Excel.
The add-ins mentioned in this article are just a few of the many that are available for Excel. By choosing the right add-ins for your needs, you can significantly improve your productivity and efficiency in Excel.
If you are not sure which add-ins to choose, I recommend starting with a few of the most popular ones, such as Power View, Name Manager, and VBA Robot. These add-ins are a great way to get started and see how add-ins can benefit you.
Once you have a basic understanding of how add-ins work, you can start exploring other add-ins that meet your specific needs. There are add-ins for everything from data analysis to data visualization to automation.
With so many add-ins available, you are sure to find the ones that help you work smarter and faster in Excel.